THE POTTER - NEW LYRIC VIDEO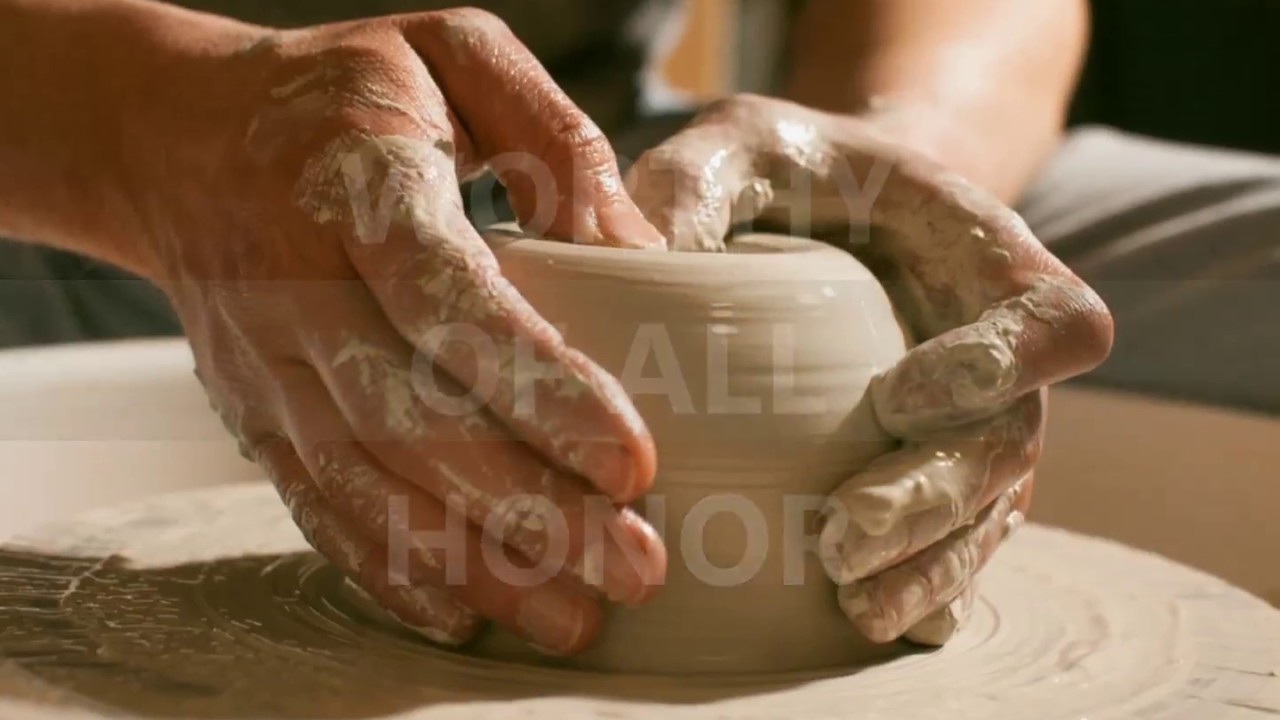 It's been quite the struggle to get this lyric video out so I can share it with you all. The fight has been both physical and spiritual as well as technical, but I'm glad to finally be able to post it here. This is one of 3 worship songs that I wrote with my good friend, Lori Gonzales. We tried our best to get these done in time for her upcoming summer camp that is specifically designed and put together for the disabled. I'm so glad and grateful that the songs were done in time and that I can share this one with you.
I hope and pray that you feel and hear the heart of this song and that it blesses you and gives you hope that no matter how broken up or messy you may find yourself to be, God is your potter that can make you whole again.
https://youtu.be/Q7L2-qm38no
I'd love to hear feedback, so please don't be afraid to let me know what you think.
Love lots, Christine